Ocean Communications is an expert in network distribution, providing TV networks with solutions across all parts of the television ecosystem for more than 20 years.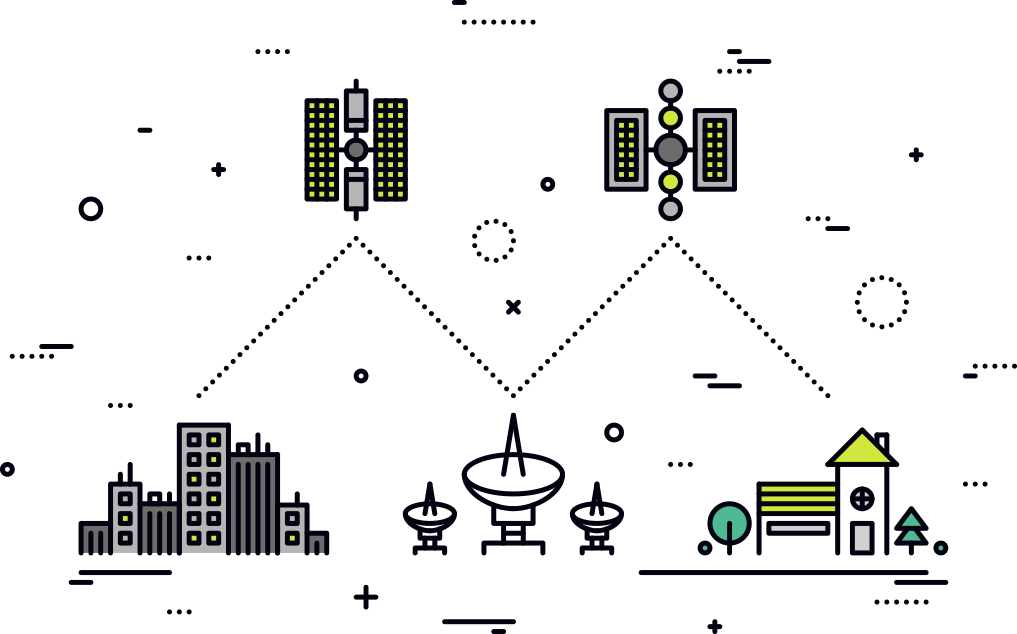 Ocean Communications has long standing relationships with all of the major TV affiliates in the U.S. Our team works with the best in the business because we are the best in the business. Our network partners include multi-cultural, faith and transactional networks throughout the U.S..
We provide television network solutions including carriage, distribution, negotiation, advocacy, technical solutions, and network origination. Ocean Communications offers all of the benefits of working with a large media company, through our parent company, Olympusat Inc. — which owns more than 30 Spanish language networks and FreeTV one of the largest Spanish AVOD products in the Pan-America region — while still providing customized distribution solutions tailored to our clients' individual needs.
Ocean Communications is an advocate for affiliates as well as transactional networks by leveraging our network group of assets to benefit all parties involved in carriage and distribution.
Olympusat, Inc. owns, operates and provides turnkey operational and distribution services for independent linear and non-linear networks. Formed in 1999, Olympusat was the first independent company to offer a package of Spanish-language networks in the U.S. together in a satellite multiplex and marketed by our seasoned affiliate team. These networks have developed over the years to be high quality compelling, popular and highly distributed across the nation.
For more information please visit www.olympusat.com or contact
Chuck Mohler, 561-684-5657 477 S ROSEMARY AVE #306
WEST PALM BEACH, FL 33401
(561) 684-5657
(561) 684-9690 FAX